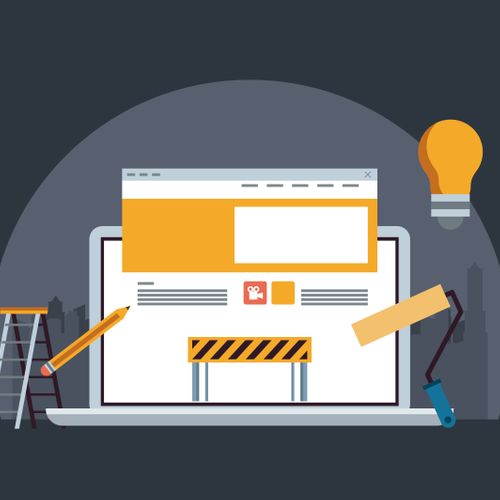 Subscribe to our newsletter
DON'T MISS
OUR RECENT OFFERS
Le petit mousse is a Canadian company based in Trois-Rivieres, Quebec, that produces products for babies, moms and the entire family since 2005.
We started Le petit mousse with the desire to share our love of cloth diapers and reusable products. Our company evolved through the years and we now focus on producing locally cloth wipes, facial rounds, nursing pads and other products we could enjoy and reuse.
We try to have a small footprint, so we use minimal paper labels, we use mostly recycled shipping boxes, and we use durable and eco friendly fabrics for most of our products.
We are really thankful to all our custumers to be able to do a job we love. Thank you for your support!
Marie-France and Martin
*Please have a look at our Stockists page to find our products in a store near you!