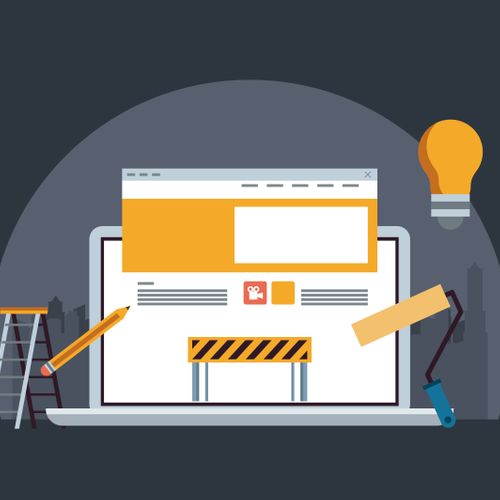 Subscribe to our newsletter
DON'T MISS
OUR RECENT OFFERS
All purchases are shipped via Canada Post Expedited Parcel delivery and processed within 24 hours.
Free shipping on all orders of $50.00 and more!
0$-49.99$: 12.00$
For Canadian customers only. For customers outside Canada, please contact us by email to order.
Please note that we cannot accept exchanges or returns on hygiene products such as cloth wipes, washcloths, facial rounds, nursing pads, inserts, liners, and other products in contact with the skin, as well as skin products such as soaps, lipbalms, cleansing creams, day creams, makeup removers, and sale items.
For the other products, we guarantee customer satisfaction. If you are not satisfied with your purchase, an exchange for an item of equal value or a refund is allowed. The return of items is at the expense of the customer. We accept exchange or refund for a period of 10 days after purchase. Item must be returned in its original condition. Any damaged product will not be exchanged or refunded. An administration fee of CDN $ 3.00 for Canada and $ 5.00 CDN for other countries will be applicable to any refunds on sale items in the Le petit mousse online store.