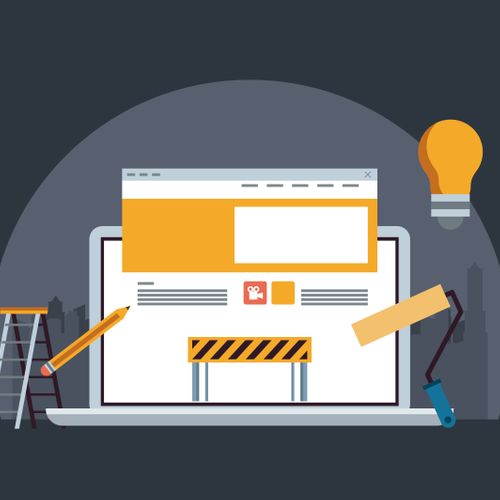 Subscribe to our newsletter
DON'T MISS
OUR RECENT OFFERS
/
/

Organic shea butter soap
Product not available for online purchase
All soaps are cold process soaps. This method ensures the natural ingredients are better preserved.
Made with coconut oil, olive oil, sunflower oil, palm oil, beeswax and shea butter, all organic.
With pure organic essential oils and organic natural flavours.
Made in Quebec, Canada.
Mint-Cedar: Face and body soap, perfect for colds.
With mint and cedar oils: anti-inflammatory and cicatrizant.
Clay-Basil: Face and body soap, with spicy and lemony scent that men and women love.
With basil and verbena essential oils: anti-inflammatory and great for acne and oily skin.
Lime-Vanilla: Sweet scent soap, with lime and vanilla essential oils.
Properties: anti-inflammatory, soothing, perfect for dry skin.
Coconut-Pineaple: Summer fruity scent soap.
With coconut and pineaple natural flavours.
Lavender: Sweet floral lavender scent.
With lavender essential oil.
Properties: soothing, anti-inflammatory, cicatrizant, antispasmodic.
Cocoa-Cinnamon: Yummy soap with cinnamon, orange and cocoa, with sweet scent of cocoa and cinnamon.
The organic shea butter nourrishes, hydrates and repairs your dry and sensitive skin.
Organic cocoa, cocoa butter and cinnamon essantial oil.
Orange: Yummy soap with orange and ylang-ylang oils.
Perfect for oily skin and acne.